The Value of Our Services
An architectural estimate involves predicting the cost, resources, and time required to complete a specific architectural project. This process helps clients, and stakeholders understand the financial and logistical aspects of a project before it begins. Here's a breakdown of the steps involved in creating an architectural estimate: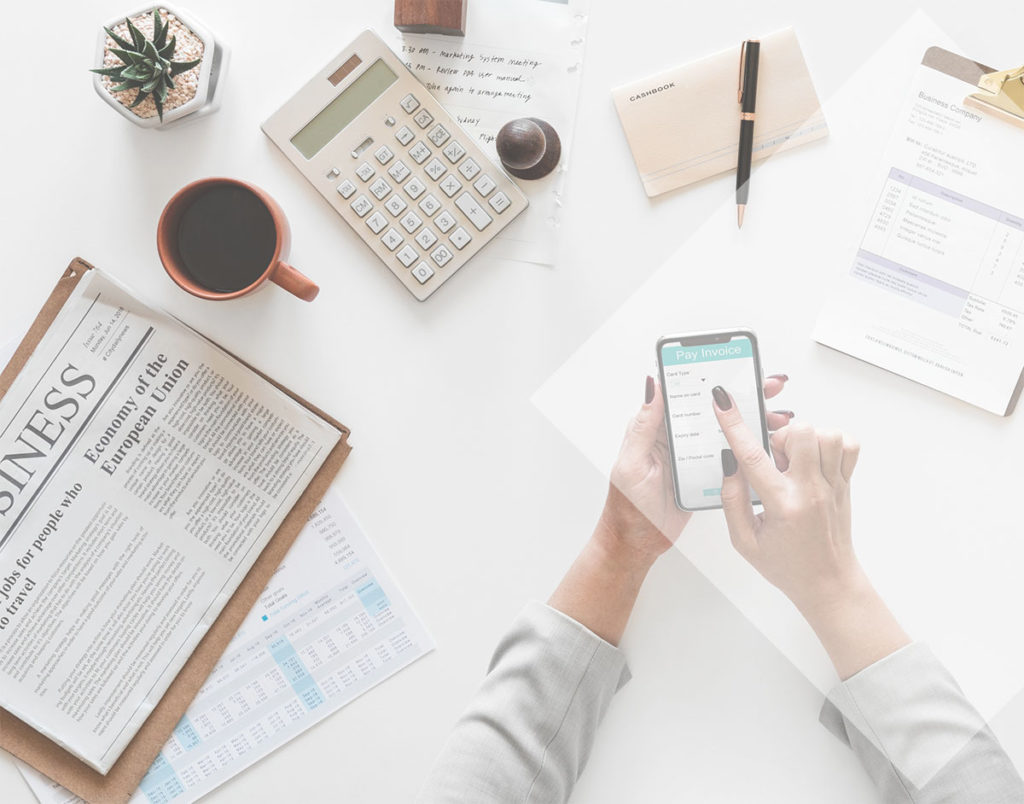 Accouting Firm of The Year
We would like to provide you with a free quote for our architectural estimate services. Your project details and scope are vital for us to provide you with an accurate estimation of costs, timelines, and resources required.
Our Architectural Estimate Services aim to provide you with more than just numbers. Please don't hesitate to reach out to us with any questions or to initiate the estimation process.