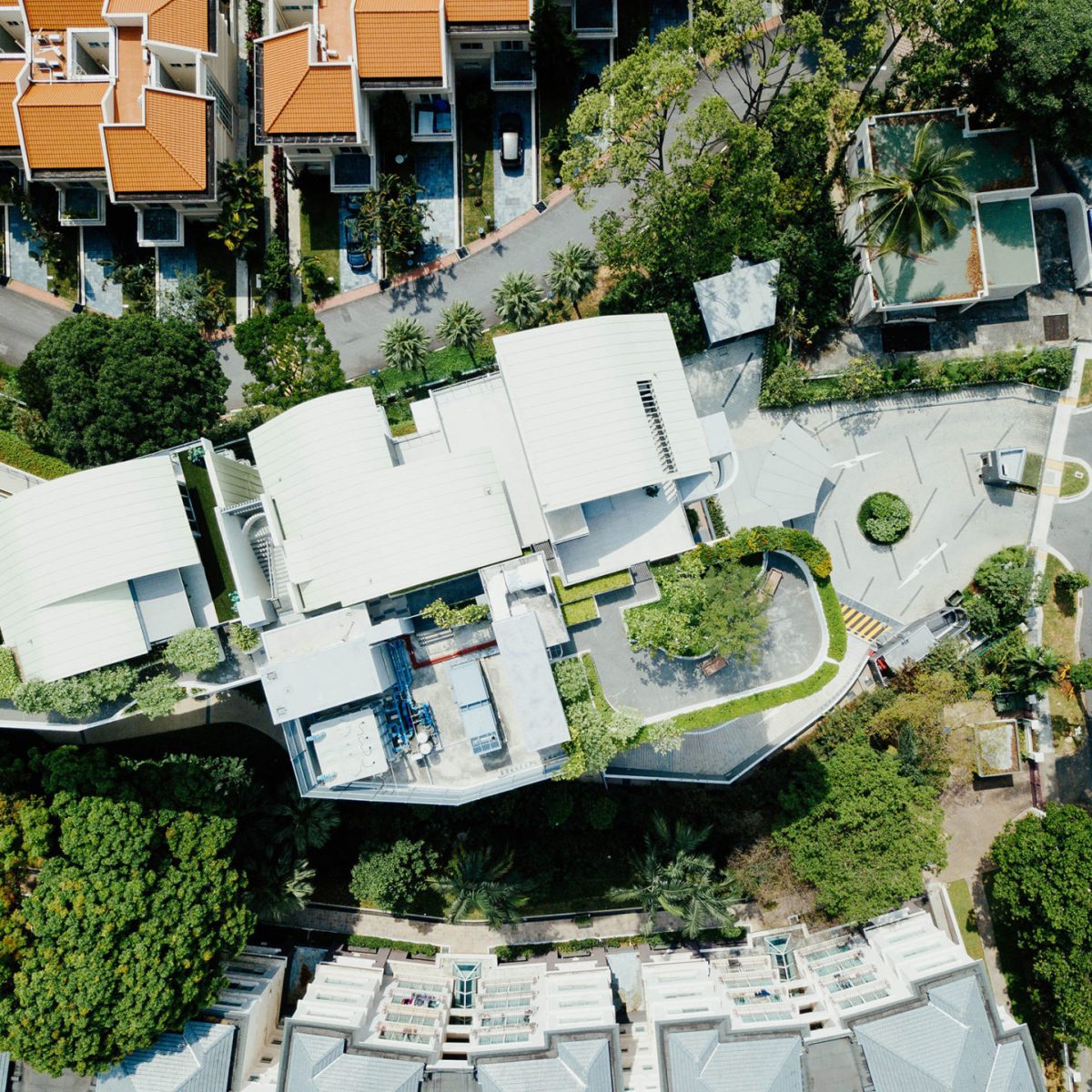 At TARACIVIL, we believe that the exterior of a building is more than just a facade; it's a reflection of its identity, purpose, and the story it tells. Our dedicated team of architects and designers are passionate about crafting exterior spaces that seamlessly blend aesthetics, functionality, and innovation. With a deep understanding of architectural principles and a commitment to pushing the boundaries of design, we transform buildings into captivating visual landmarks.
Creating Iconic Exteriors
We understand that every building has a unique personality and context. Whether it's a residential project, commercial space, or a public structure, our approach begins with a meticulous analysis of the site, surroundings, and purpose. Our architects collaborate closely with clients to understand their vision and aspirations, ensuring that the exterior design aligns with their goals and the broader community.
Balancing Aesthetics and Functionality
Exterior design isn't just about making a statement; it's about crafting spaces that inspire, engage, and harmonize with their environment. Our team leverages cutting-edge design tools and technologies to visualize concepts and translate them into captivating renderings. We balance the interplay of materials, forms, textures, and colors to create exteriors that are not only visually stunning but also practical and sustainable.
Innovating with Every Detail
From the grandeur of facades to the subtlety of architectural details, we believe that excellence lies in the details. Our architects meticulously curate every element of the exterior design, from the arrangement of windows and doors to the selection of cladding materials. We blend innovation with timeless design principles, resulting in exteriors that stand the test of time while embracing contemporary trends.
Elevating the Human Experience
We understand that the exterior of a building isn't just an outward expression; it shapes the experiences of those who interact with it. That's why our designs focus on creating spaces that welcome, inspire, and elevate the human spirit. Outdoor areas, landscaping, pathways, and entrances are carefully choreographed to enhance the user experience and foster a sense of connection with the surroundings.
Crafting Sustainable Futures
Our commitment to sustainable design extends to the exterior realm. We integrate energy-efficient solutions, passive design strategies, and environmentally conscious materials to minimize our projects' ecological footprint. By embracing sustainability, we not only contribute to a healthier environment but also create exteriors that resonate with the eco-conscious values of today's world.
Your Vision, Our Expertise
Whether you're looking to transform a commercial building, reimagine a public space, or create your dream home, our architecture exterior design services are tailored to bring your vision to life. Our portfolio showcases an array of successful projects that demonstrate our dedication to creativity, functionality, and exceptional craftsmanship.
At Tara Architecture, we invite you to explore the limitless possibilities of architecture exterior design. Contact us today to embark on a journey of transforming exteriors into captivating works of art that transcend time and inspire generations to come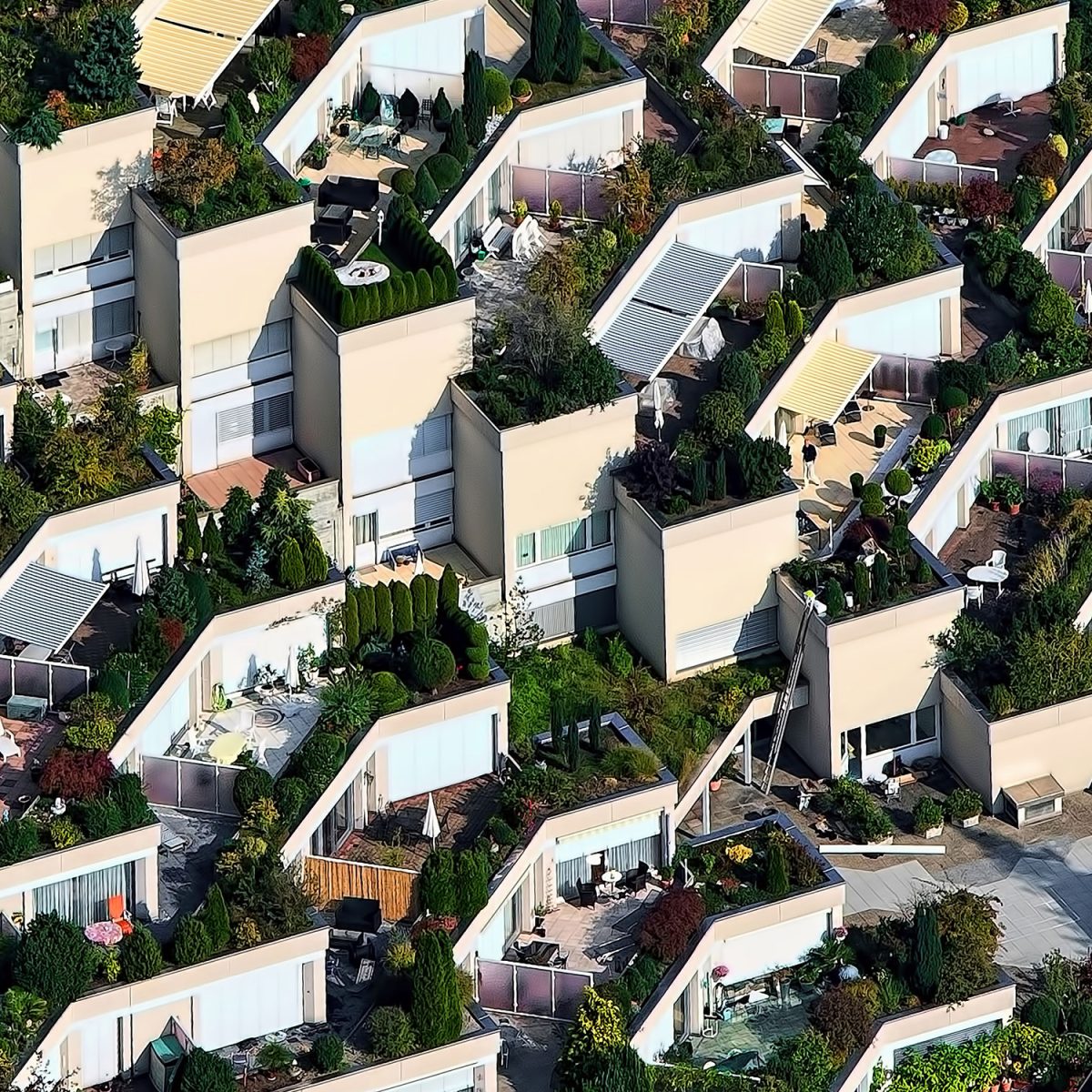 Construction of Iconic Exteriors
We are aware that each structure has an own personality and setting. No matter if the project is for a home, a business, or a public building, our methodology starts with a careful examination of the location, its surroundings, and its goal. In order to ensure that the external design is in line with the clients' goals and the interests of the larger community, our architects work closely with clients to understand their vision and aspirations.
Keeping Form and Function in Check
Exterior design is about creating places that inspire, engage, and work with their surroundings rather than merely making a statement. Our team makes use of cutting-edge design software and hardware to envision ideas and turn them into visually appealing renderings. To develop exteriors that are not only visually spectacular but also functional, we carefully balance the interaction of materials, forms, textures, and colors.
Contact
Let's talk about your project